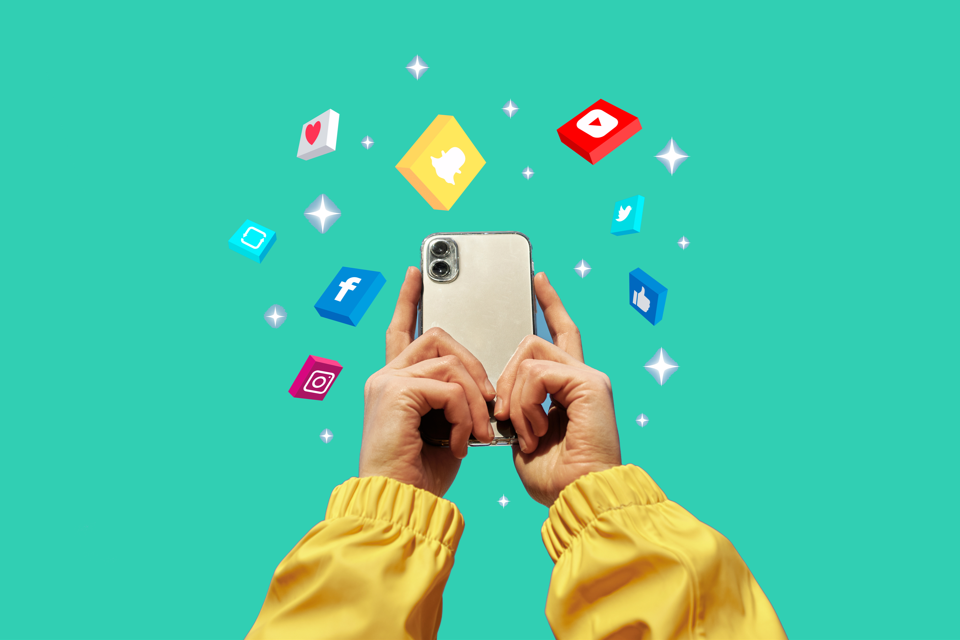 As a business owner, you may feel that your energy is better spent outside of social media marketing. However, in 2023, this mindset can be dangerous. Social media has become an integral part of our daily lives, and without a strong online presence, your business may miss out on connecting with a large portion of your potential audience.
With the number of global social media users expected to reach almost 3.43 billion in 2023 (Statista, 2020), it's no surprise that organizations are investing more time and money into it. More than half of all businesses (60%) are planning to increase their Instagram budget, and almost half are planning to do the same for Facebook, YouTube, and LinkedIn (HubSpot, 2021).
Let's take a closer look at the purposes social media serves. Here are some of the most important ways it can benefit your business:
Building Community
One of the primary reasons social media is crucial for businesses is that it allows them to reach a large audience at a relatively low cost. By creating compelling content and sharing it on social media, businesses have an opportunity to engage and build relationships with potential customers.
Creating a strong community around your brand is a must for building loyalty and encouraging word-of-mouth promotion. When people feel connected to your company, they'll naturally look to you as their go-to source for information, products, or services.
Providing Audience Insights
One way to help grow this community is through social listening, a tactic which 66% of marketers say has increased in value for their organization over the past 12 months (Hootsuite, 2020). By paying attention to what your target audience likes, shares, and talks about online, you can tailor your marketing efforts to match their interests.
Moreover, social media analytics tools let businesses track their audience's engagement, demographics, and behaviors, which can help them tailor their content and marketing strategies accordingly.
Brand Awareness
Social media allows businesses to showcase their unique brand personality and values. This way, they can differentiate themselves from competitors and connect with potential customers who may not have been aware of their brand previously. It also provides opportunities to collaborate with influencers or partner with other brands, which can further increase reach.
Reputation Management
Social media gives businesses a direct line to their audience, making it easy to share updates, news, and information. By monitoring and responding to customer feedback and complaints on social media platforms, social media lets businesses control the conversation around themselves.
Conclusion
Social media isn't just a nice-to-have anymore – it's essential for businesses that want to stay competitive and relevant in our digital world. At SOAR Media, we're here to help you take your social media campaign to the next level- or just get it off the ground! By teaming up with us, you'll get a custom social media strategy that targets your ideal audience, engages your community, and fuels your business's growth.
It's never too late to join the hundreds of brands trailblazing their space and finding their community on social media. With the right strategy in place, watch your business thrive like never before!
Contact us today!