Ready to soar above the competition? Let SOAR Media be your partner in success. We are a full-service marketing agency dedicated to helping businesses of all sizes develop and execute successful marketing strategies. Our agency was founded by a team of experienced professionals who have a passion for creative storytelling and a desire to make a difference in the lives of our clients.
The story of SOAR Media starts with our Aussie founder, Olivia Malifa. Olivia has been in the marketing industry since 2003, working in all capacities and from all angles. She has worked behind the scenes of media, including national radio stations in Australia. After serving as a marketing manager in both corporate and private businesses for more than 10 years, she opened her own successful consultancy firm and finally landed in agency land. It was through this model that she discovered her true passion for combining creativity and strategy to serve a diverse range of clients across multiple industries.
Olivia made the brave move to come to the US in 2018, where she now lives with her husband and little Texan son. Since 2018, she has grown our client base and agency team from one to many. As SOAR continues to grow, we are always focused on building our strengths to better serve our clients.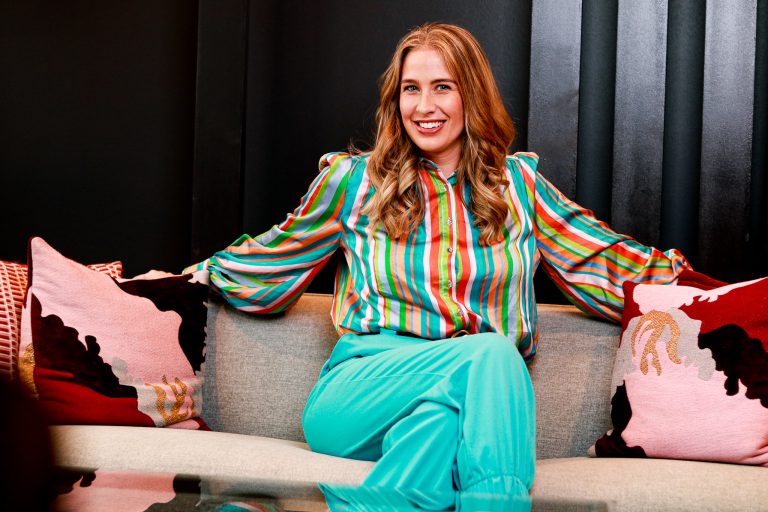 Like America itself, our team is diverse and sets us apart in more ways than one. We are women-owned, and the majority of our team are immigrants- starting, of course, with our founder. This allows us to offer unique perspectives and insights to every project. You'll certainly find a bit of Aussie wit in all our interactions!
Every business has a story to tell- one who's telling is vital to bringing in the clients you want- but not all have the creative manpower to tell it. That's where we come in. We work closely with our clients to determine their goals and creative identity, then develop and implement strategies that are tailored to their needs.
We pride ourselves on our communication and reachability, and we take care to ensure that our clients are always informed and satisfied with our work. Our approach is completely transparent; we tell what we're gonna do and then we do it. SOAR loves collaborating with our clients to create the best possible product. We know that no one knows your story better than YOU. That's why you'll never hear an outright "no," from us, rather a "yes, and."
When you work with SOAR for your marketing needs, you get a whole team of experienced creatives with varied and specialized skill sets. Our team's combined talents make us a value option, not a discount option, and we are always working to exceed our clients' expectations.
Don't settle for less when it comes to your marketing. Contact us today to learn more about how SOAR Media can help you take your business to new heights.
Meet SOAR Media's mascot and muse: the charismatic and creative toucan! Known for its bold colors and daring spirit, the toucan embodies the same qualities that SOAR brings to its clients – fearless creativity, innovation, and a willingness to stand out from the crowd. SOAR is always bold in our efforts as we work with companies to build a growth plan and drive conversions.
The toucan is widely associated with arts and self-expression. It urges those seeking its guidance to share their voices, celebrate their hidden talents and step beyond their boundaries. As an award-winning creative media agency, SOAR too empowers companies to explore, craft, and share their unique narratives. Like the toucan's iconic beak, we use our tools to help our clients both target delicate fruit and spar to gain share.
SOAR Media empowers individuals and businesses to make enriching choices. Guided by the toucan, we're reminded of the power of communication, collaboration, and self-confidence, and we work hard to help companies share their extraordinary stories with the world. SOAR with us!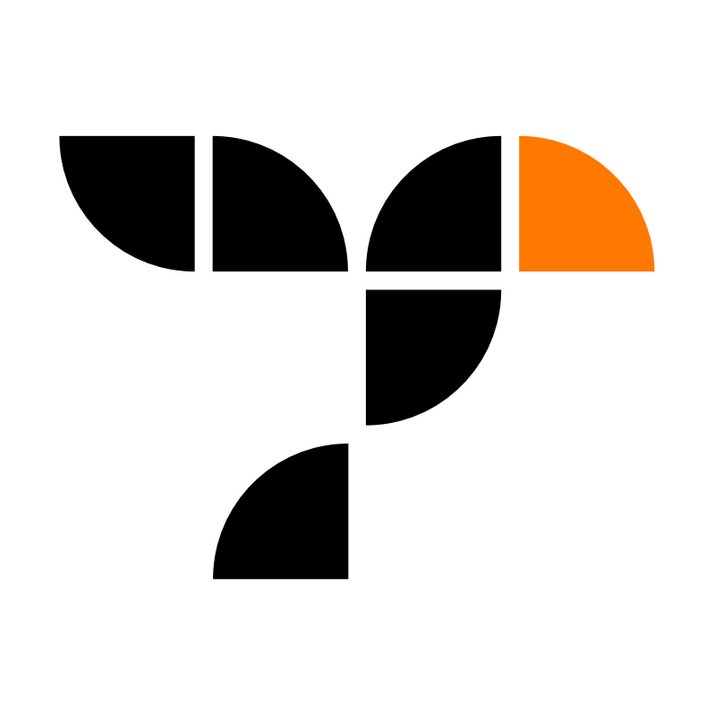 UNITED STATES
+ GLOBAL MARKETS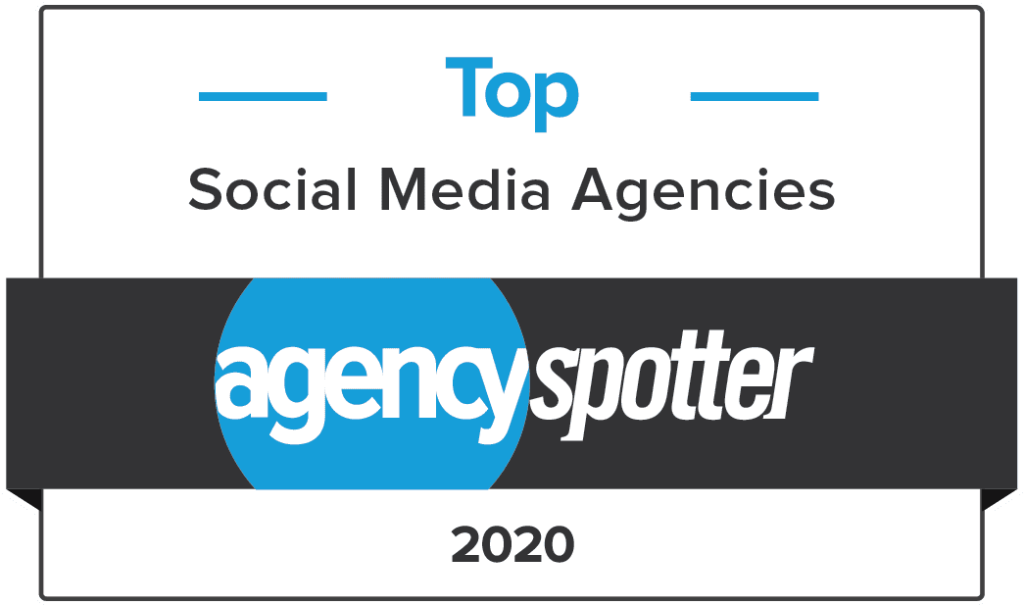 UNITED STATES
+ GLOBAL MARKETS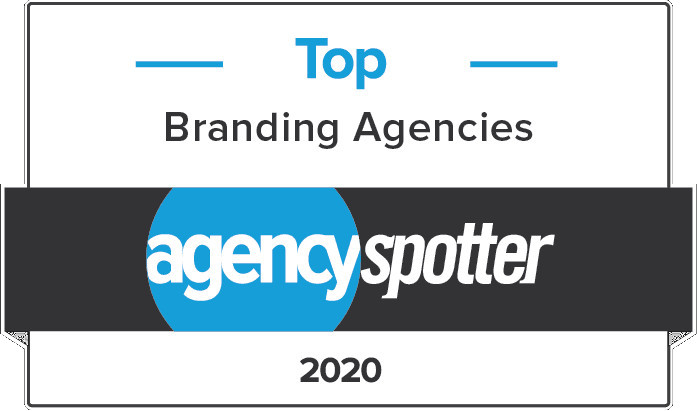 UNITED STATES
+ GLOBAL MARKETS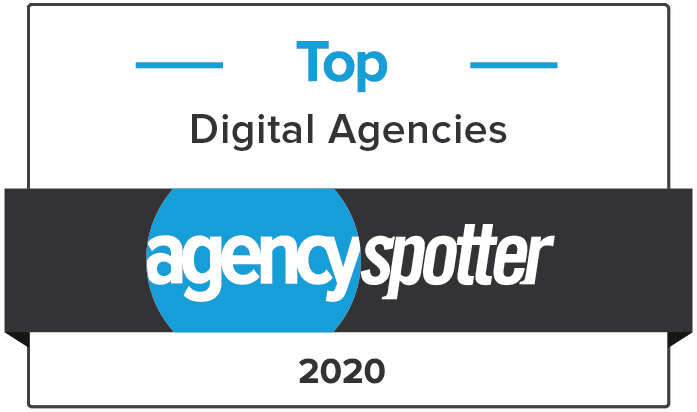 UNITED STATES
+ GLOBAL MARKETS